BEAT ANY PRICE DEAL FOR BOTH ONLINE CLASSES AND BEHIND THE WHEEL DRIVING
Limited time only
​
Text 216-288-9315 to price match and you'll receive a discount code that's lower.
Text a screenshot of the price you find.
YES, we are located in NE Ohio!
YES, our online course covers the entire state of Ohio!
​
​
​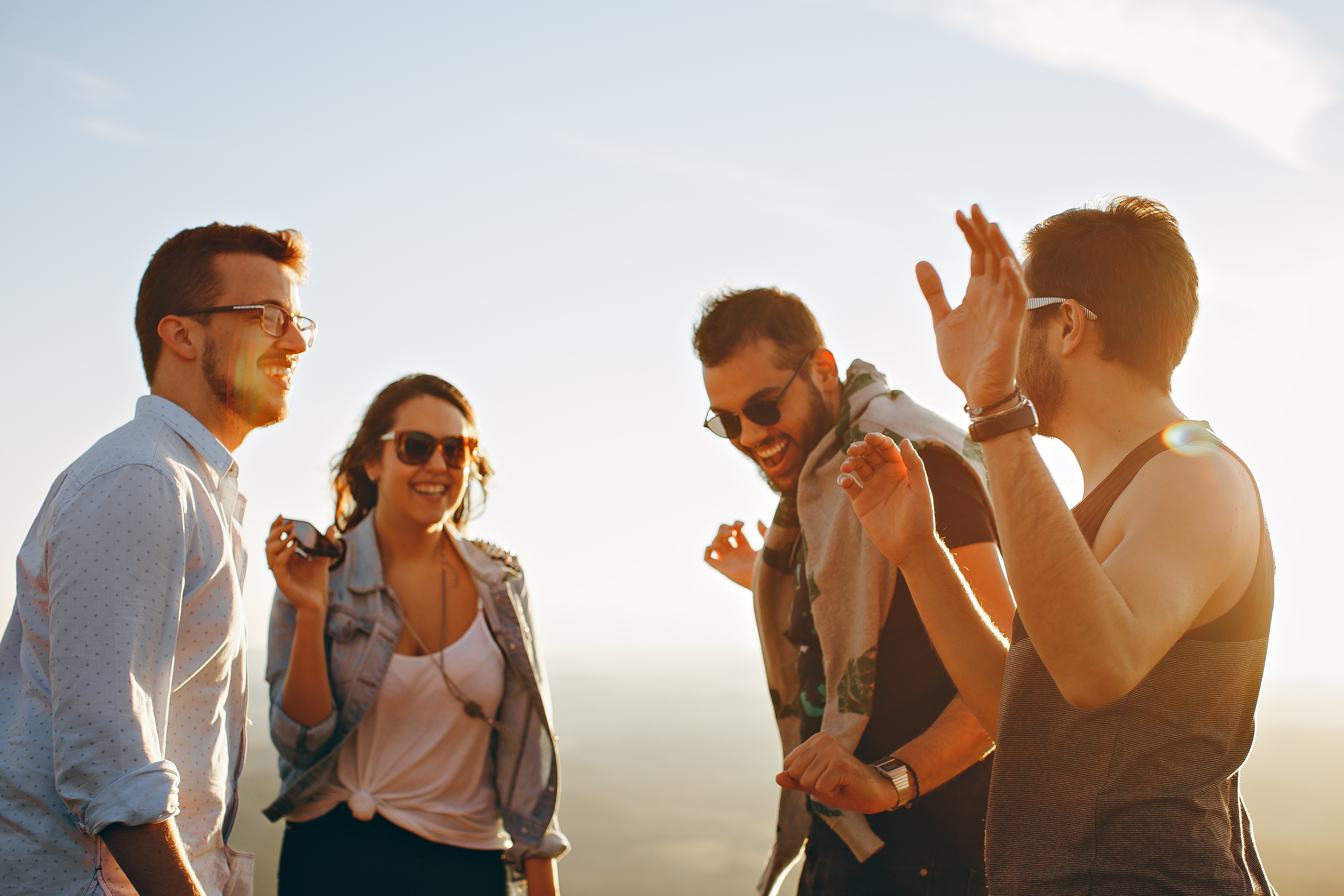 Groups Activity: Last 30 Days
---
Welcome to the group! You can connect with other members, get updates and share videos.
Public

Anyone can view this group.

Visible

Shown to site visitors.